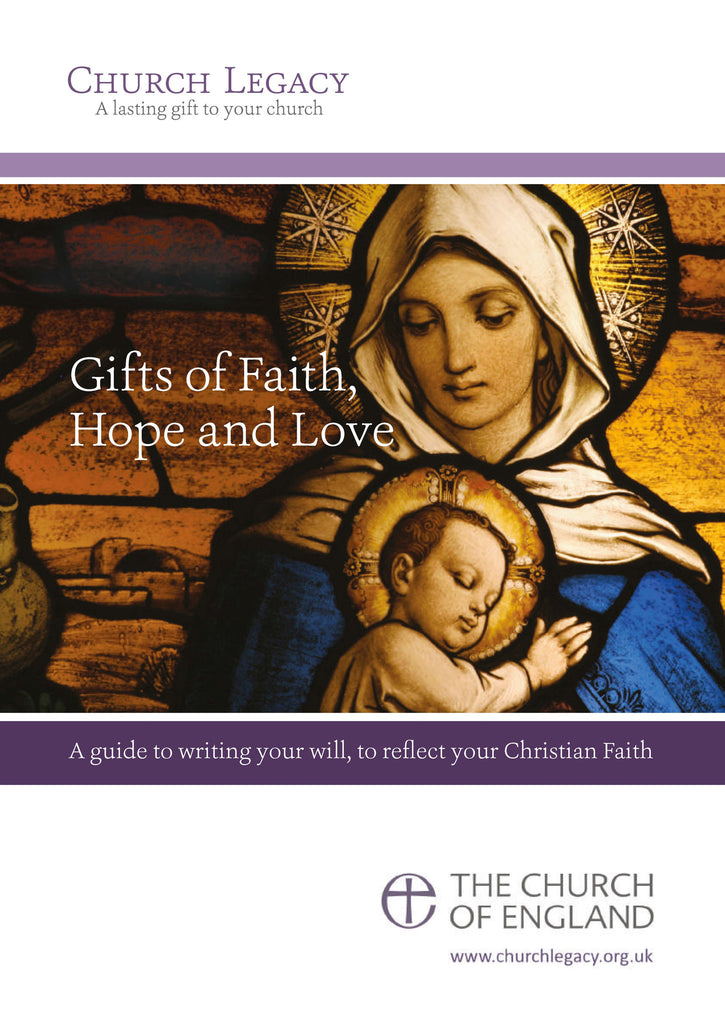 Legacy booklet: 'Gifts of Faith, Hope & Love'
Gifts of Faith, Hope and Love is a 24-page A5 booklet providing both spiritual and practical information on how to include a gift in your will.
It is not selling anything - it is talking about why leaving a gift is worthwhile and beneficial for the growth and development of God's Kingdom and expresses practically how to put that thought into action.
Order as many copies as you wish here, for free, or download the PDF.