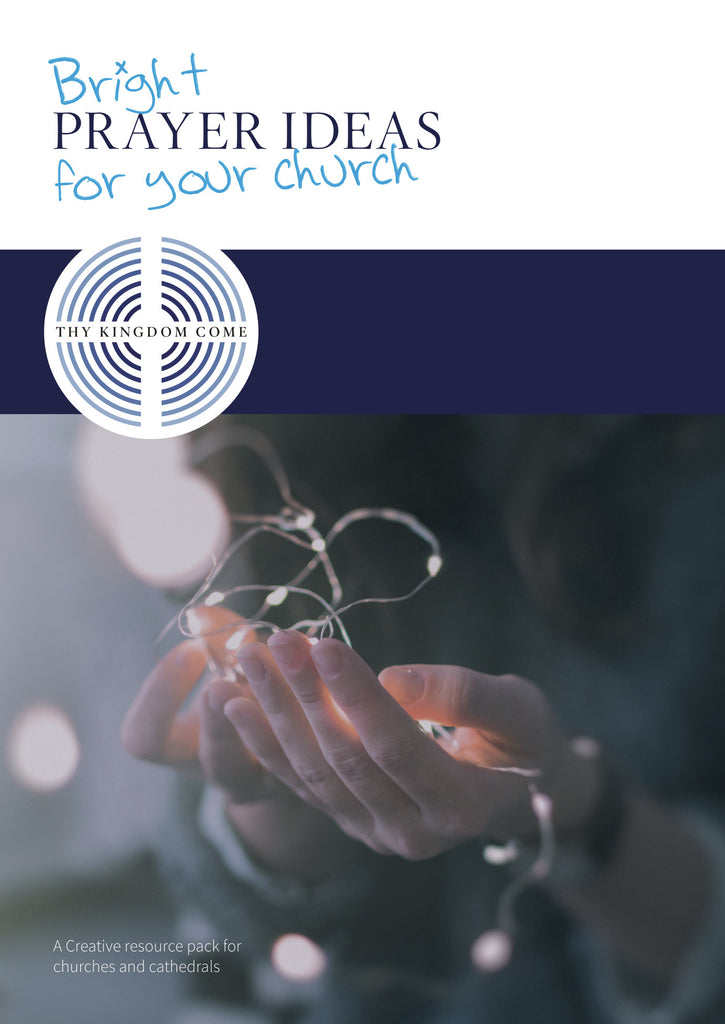 Thy Kingdom Come Booklet - Prayer ideas for your church
This 40-page A4 resource book is full of Bright Ideas for Families to help churches and cathedrals join with others around the world in praying for their friends and families during Thy Kingdom Come.
There are a variety of creative ideas and sessions that have been devised and generously contributed by individuals, many of whom provide ongoing resources for prayer whether you are praying with large or small groups, families or giving individuals of all ages more tools for praying on their own. Some of the resources are also designed to help those who are familiar with prayer whilst others are great for newcomers.
Please note: these are only available to parishes within the Diocese of Norwich.  Orders from outside the Diocese will be cancelled and not fulfilled.